To register your child at the nursery a non-refundable admin fee of £20 is required.
Please fill out the Application form and Rabbi's reference and send them to us.
A deposit of £500 will need to be paid in order to secure your booking. (For any FEE2 children, this deposit is not required.)
Deposits will be deducted from the last term's invoice.
We invoice termly and payments can either be made in full before the term starts, or divided into 4 monthly instalments.
Payments made in full will receive a discount of up to £100.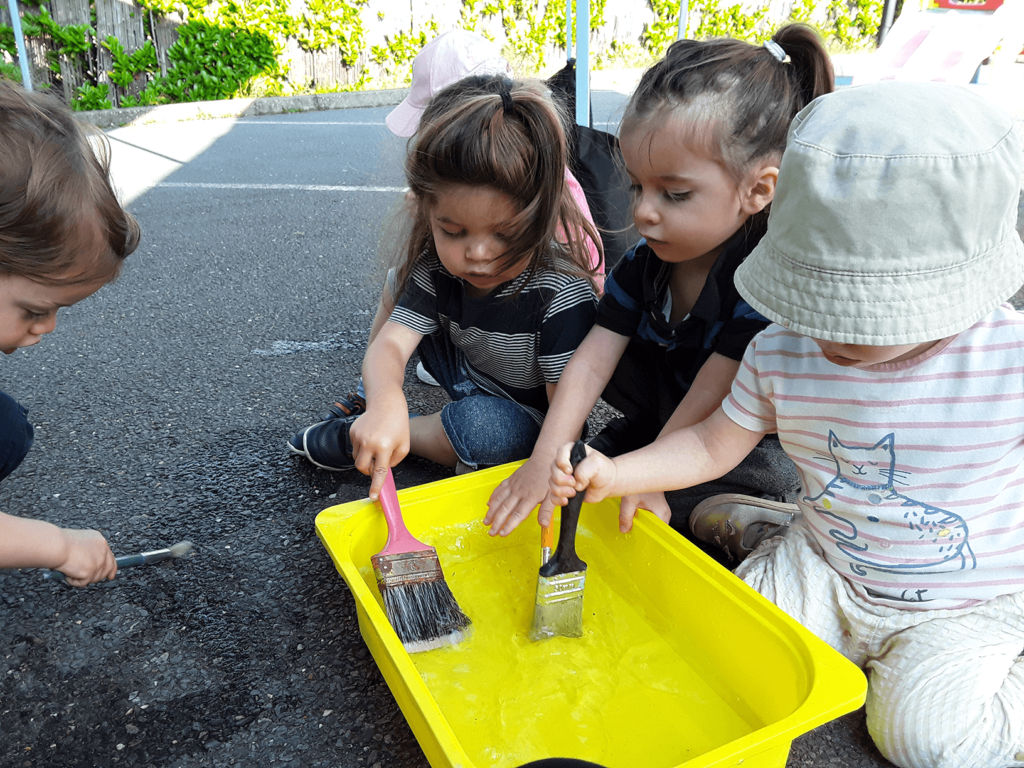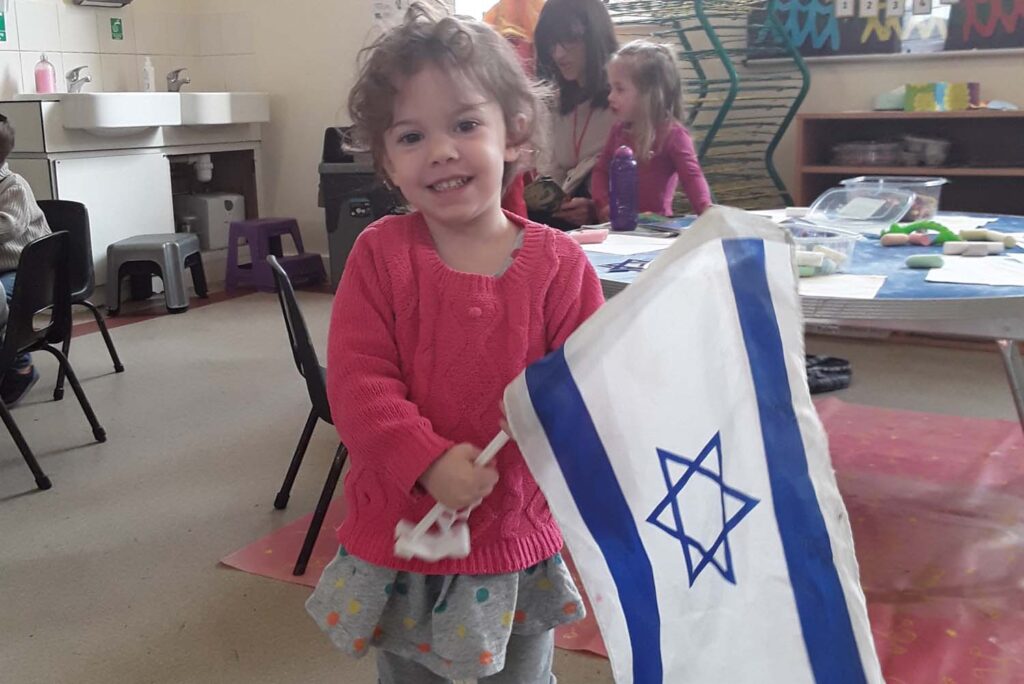 Nursery hours and fee structure:*
8:00-8:30 – breakfast club – £5
8:30-12:00 – morning session – £25
12:00-1:00 – lunch – £11
1:00-4:00 – afternoon session – £21
4:00-6:00 – late session – £14
Children attending the full day 8am – 6pm would pay a discounted rate of £70 (instead of £76).
The nursery closes at 12:00, on a Friday afternoon, all year round.
*All nursery fees are currently under review.